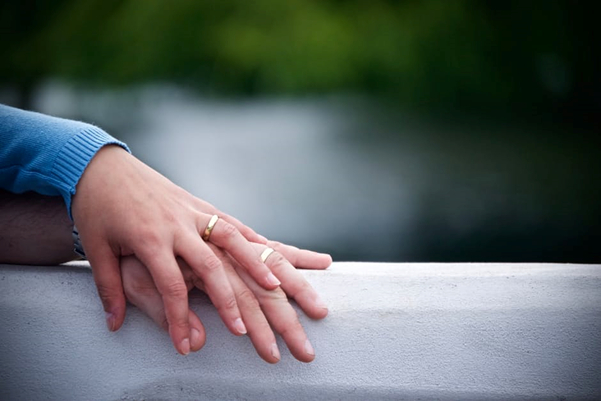 If you are scrambling hard to impress the woman you love, fret not, we have come up with a complete guide which will help you in winning her heart. Here are some easy tips you can follow to make the woman of your dreams feel extremely special.
Expecting a gift early in the morning is quite natural, but it is best if you can be a little slow in the beginning. You start her day by complementing her about her beauty or some quality that you really appreciate about her. It will give you an opportunity to set the mood right and once that is in place you can definitely think of a gift to woo her.
Be a little cautious when you are picking a valentines gifts for her, just don't pick up any random stuff. Keep in mind her preferences, likes and dislikes while picking an appropriate gift for her. After all you are not just picking the gift for the heck of it. Your choices will reflect how much you know her and the amount of attention you pay while she is conversing with you.
Dressing good is equally important if you are planning to take her out on a dinner. Dress like a proper gentleman and be the best looking guy for her. Dress up in formals, may be a suit or something when you are taking her out for a dinner to some fancy restaurant.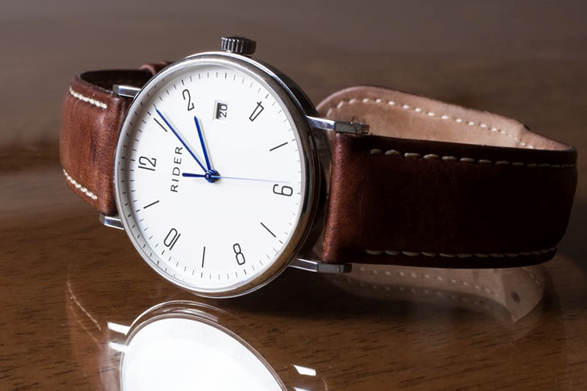 If both of you are working surprise her by showing up at her workplace it is definitely going to bring smile on her face. Self-deliver a bunch of flowers along with a personal love note to express how you feel about her. It can be the best valentine gift for her. If she is expecting you to pop up that big question then may be ask her spontaneously, it will surely give her smiles and laughter.
Being planned and organized is good but there are some things which should always be left to spontaneous acts too. Surprise her and thrill your lady love by churning out ideas that she might love. It can be a spontaneous proposal, a surprising weekend getaway, although that would require some bit of planning.
She is not expecting you to make her feel special every day. All she expects you to do is atleast once in your life she wants to be your highest priority. I hope these ideas will definitely be helpful for you to impress your lady love and make her feel on top of the world.