Sydney is at its best at night, its world renowned skyline of the Sydney opera house and the city, having movie with Sydney harbor as your background, Good food from all around the world.
But Friday nights are always a boy's night out, and what is the best way to spend and have a great Fridayboy's night out? Having overflowing good booze, good music, hot stripper girls dancing and topless waitress all in one place.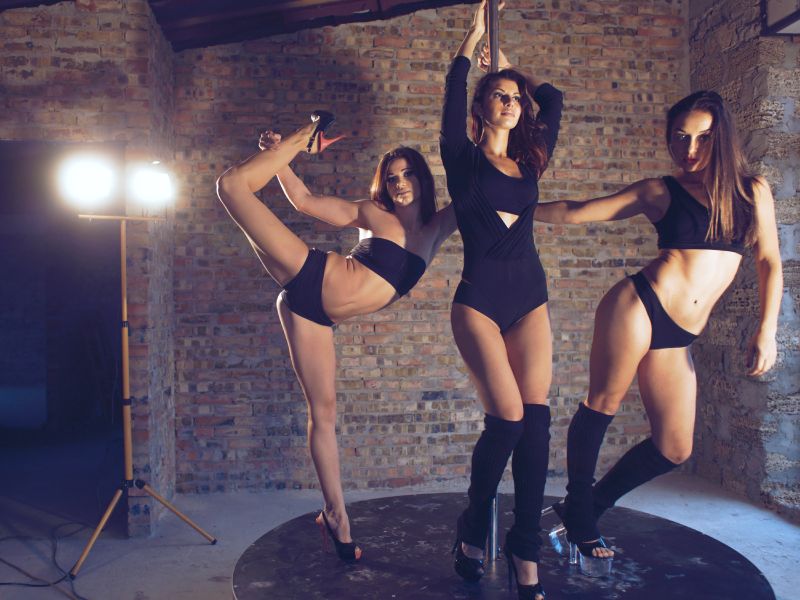 Let's admit it, Sydney is such a sexy town and it manifest in the cities wide variety of strip clubs. Sydney CBD's night scene has some exceptional strip clubs that you and your bros can choose from. All of these have all the amenities that a gentleman's club should have.
But before going to these strip clubs and get wasted you need to explore what Sydney CBD has to offer.
It is a must to eat first before you chug down all of the booze that you can, you don't want to wake up the next morning feeling so awful that would make your Friday night as an unpleasant memory. Sydney's Chinatown is a heaven if you love Asian cuisines. During Friday nights, Chinatown hosts a night market filled with a huge variety of stalls selling food from all over Asia.
Then after all the easting you and your buds might want to unwind a little bit and take a walk to at the Darling Harbor, this is a good way to let all that food you ate get digested and create space for all that booze alter on. Dwell to the beautiful skyline of Sydney because later you will indulge to its most beautiful hot girls.
After taking that short stroll in Darling Harbor, it is time to go to the highlight of your Boy's Night out, the Strip club. Hello strippers!
Now that will be the deciding factor whether you and your friends will have the time of your life in Sydney CBD, here are our top 3 recommended popular strip clubs in the area to help you decide where to go. (In no particular order)
Men's Gallery – Men's gallery will offer you the sexiest entertainment in CBD, they have the most alluring table dancers. The ambiance resembles a great Gatsby feel, a very old-styled gentlemen's club. They also have some themed private rooms with showers and of course, strippers.
Pure Platinum – Pure Platinum is stylish and modern. There are full nude nights here which mean strippers strips it all the way right in front of you. They also have some topless waitress to cater to your need. It has an ambiance of a wild college party.
Porky Nite Spot – This place is open almost 24/7 but the best time to be here is at night where ladies are naked on stage doing what they got to do, taking it all off. This spot is the "go –to "spot if you want an authentic cross strip experience. They have topless waitress all over the place.
Having the best Nightlife on Fridays is a good kick off to your upcoming weekend. Nightlife in Sydney is always the best and will leave you craving for more. It is the best way to unwind from stressful work.