If you've got problems with erectile dysfunction, then you're not alone. This particular problem affects around a third of men at some point in their lifetime. Many men find it difficult to talk about erectile dysfunction, often being too embarrassed to seek professional help. Yet, in most cases ED can be addressed by your GP or a registered online pharmacy. Once you've provided the relevant information about your erectile dysfunction issues, the sooner the problem can be resolved.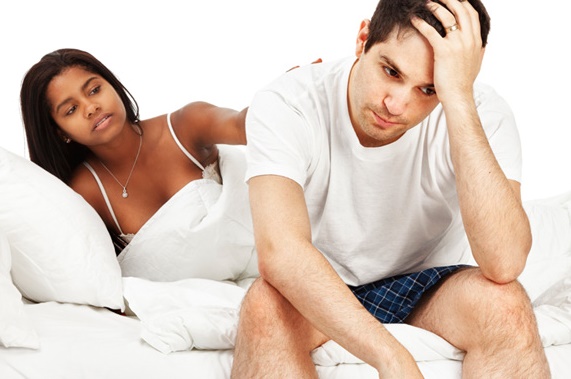 Don't worry, reputable online doctor and pharmacy websites will be more than sympathetic regarding this sensitive issue. You'll be surprised at what online specialists have seen and heard, so there's very little they will be shocked about. Potential causes of erectile dysfunction are:
Psychological – this can include anxiety, depression and relationship problems
The heart – high blood pressure, raised cholesterol and coronary heart disease can all be causes of erectile dysfunction
Urinary tract – enlarged prostate
Hormonal – such as unbalanced testosterone production
Recreational drugs – taking cocaine, marijuana or heroin can lead to erectile dysfunction
Structural – anatomical conditions of the penis
Alcohol and smoking may also be at the root of the problem if you're suffering from ED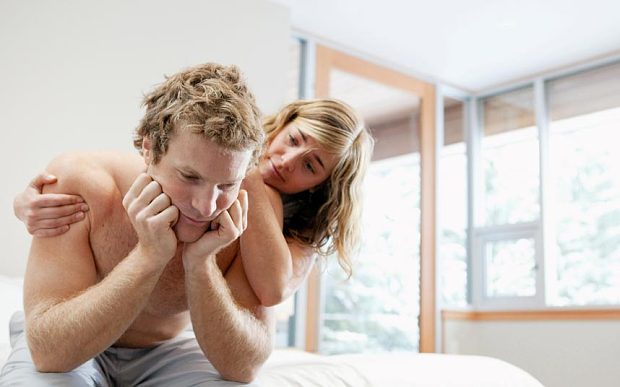 Thankfully, there is plenty of online information about:
Causes of erectile dysfunction
Investigating erectile dysfunction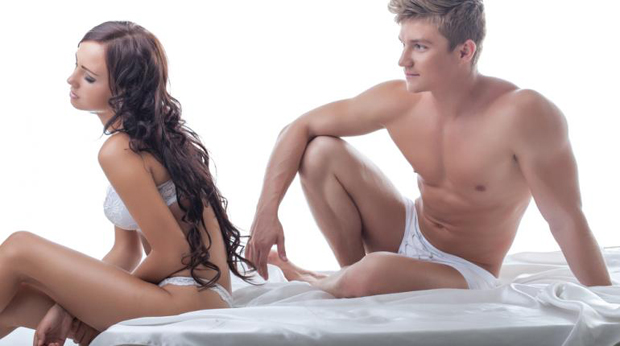 One of the major treatments of ED is Viagra, or its generic term, sildenafil. You can now be supplied with branded low cost sildenafil in the UK from reputable online pharmacies. It offers the same active ingredient as Viagra but at a fraction of the cost.
Sildenafil citrate, the active ingredient in Viagra and generic sildenafil, works by increasing blood flow to the erectile tissue of the penis. Sildenafil won't have any effect on your sexual desire; what it will do is improve your erection when becoming sexually aroused. The vast majority of men will notice a firmer and longer lasting erection but if it doesn't work straight away, don't give up.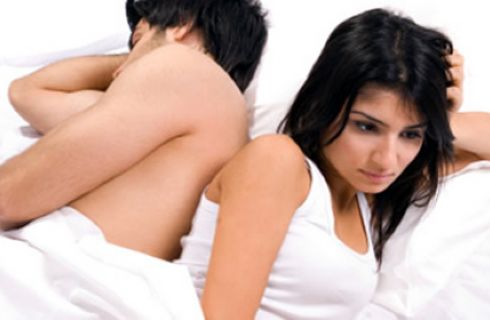 Here are some of the key features of sildenafil:
Effective within one hour and can last up to 4 hours
Cheaper than Viagra but works in the same way
Has been fully endorsed by renowned doctors and health specialists
Sildenafil has already helped millions of men with erectile dysfunction problems. You take one tablet one hour before sex – not directly after a heavy meal – following the information provided to you by your registered online pharmacy or GP.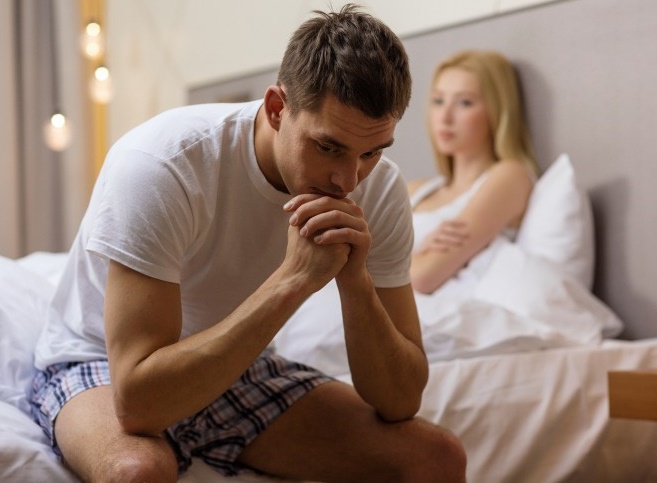 Let's face it, as a man, erectile dysfunction can be a difficult condition to come to terms with. Seeking online medical help and taking sildenafil are the first steps in finding the right solution.