Dating is one of the first steps in order to get to know more about the man that shows affection to you. Through dating, you will be able to know the attitude and the characteristic that the man that you are dating possesses. It is normal to see women dating men, however, younger women dating older men is not usual.
In today's generation, the idea of younger women dating older men has been a social issue for some. There are a lot of people who are giving their own judgments in that scenario by not knowing the real reason behind it. Below are some of the benefits why younger women dating older men is also good: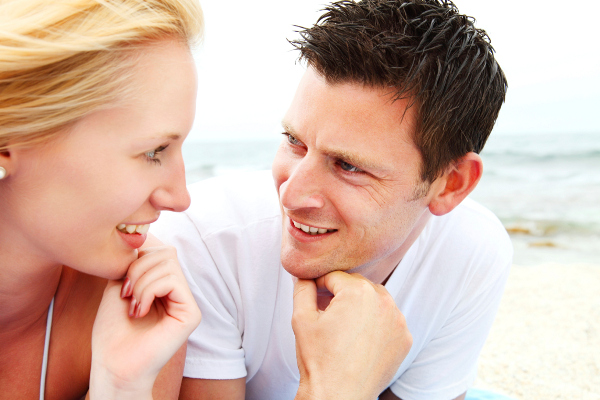 Older Men Are More Financially Stable
Most of the time, if a man is older than the woman; it means that he already made himself financially stable unlike those younger people. Dating an older man seems to be more responsible particularly in the aspect of handling his financial responsibilities and he is thinking more of the future.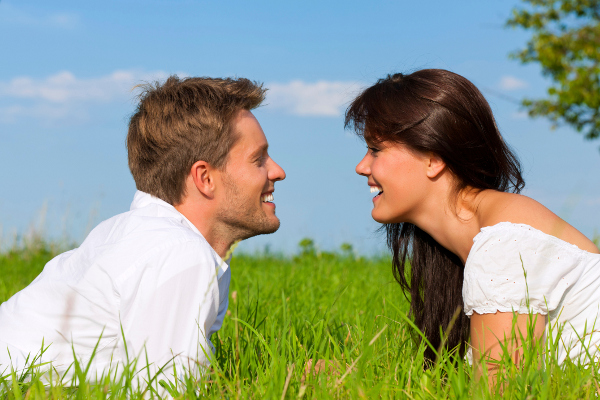 Older Men Are More Responsible
Because of the fact that older men are already matured enough, they appear to be more responsible compared to those younger men. Because of the things that they have been in the past, they now know how they will handle things. Aside from that, they are also more serious in terms of handling their relationships.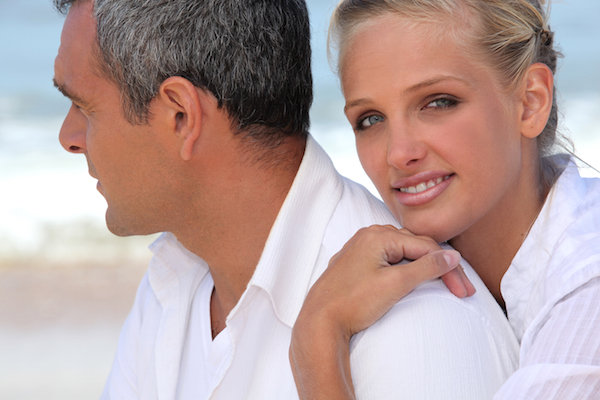 Older Men Are More Emotionally Stable
Older men are seasoned. They already broke a number of women's heart in the past and he also had broken heart but was able to deal with it in terms of the types of emotions when it comes to relationships. Because of that thing, older people are much better on handling their emotions than those younger men. On the other hand, while you are learning how to deal with your feelings, he is there to help you as opposed to being up on his own way.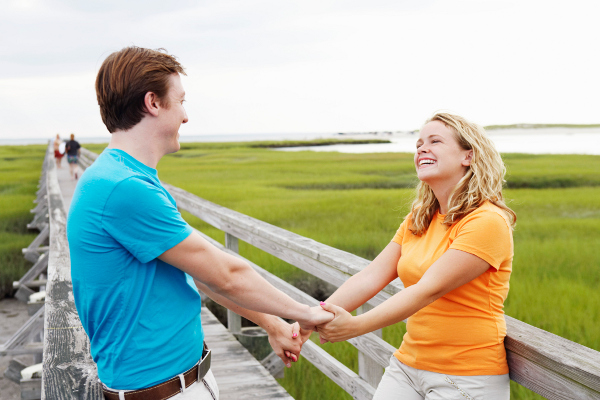 Older Men Has Less To Prove On his Friends
Younger people are being swayed by the opinions that their friends have. On the other hand, when you date an old man, most of his friends are already married so he probably wants to get in a serious relationship as well in order for him to also get married just like his friends.
Young woman who dates old man is not a bad thing to do. As long as they are in love and serious about each other, there is nothing wrong with that. Today, it is really evident that younger women are really dating men who are older than them because they have more matured mind and they are serious when it comes to relationship than those younger boys.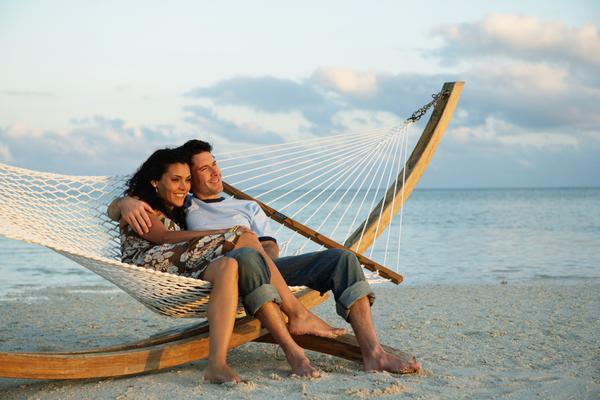 Finding the one that you will spend the rest of your life with is a hard thing to do. That is why it is very important to make sure that when the right person comes, even if he's much older than you, you should take that chance for you to have your forever.