Valentine's Day comes but once a year and is the highlight on the calendar for the romantics among us. Selecting something just right can be difficult, depending on the kind of relationship, and indeed the kind of girl you're dating. A special gift will make her sparkle, and bring you even closer together, if that's possible!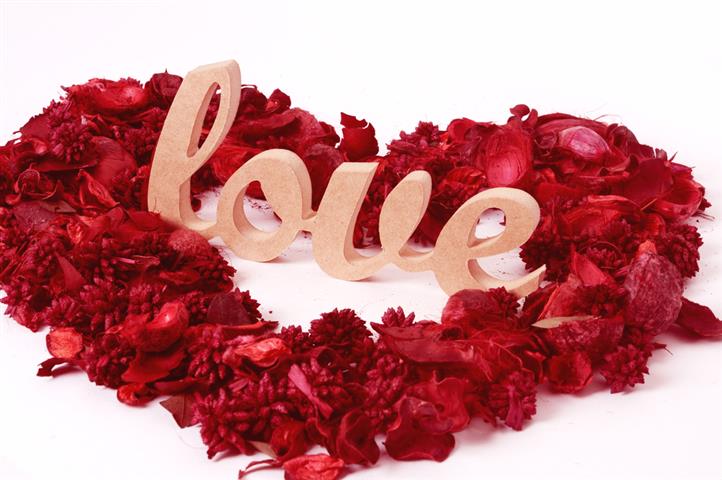 Here are just a few ideas to help you decide on that perfect gift,
Chocolates for that sweet touch
Synonymous with Valentine's Day, a good assortment of delicious chocolates will melt her heart for sure. The days of a simple box of chocolates are behind us now, with blended selections that encompass several famous brands. Why not enhance that with a choice bottle of fine wine to go with the confectionary.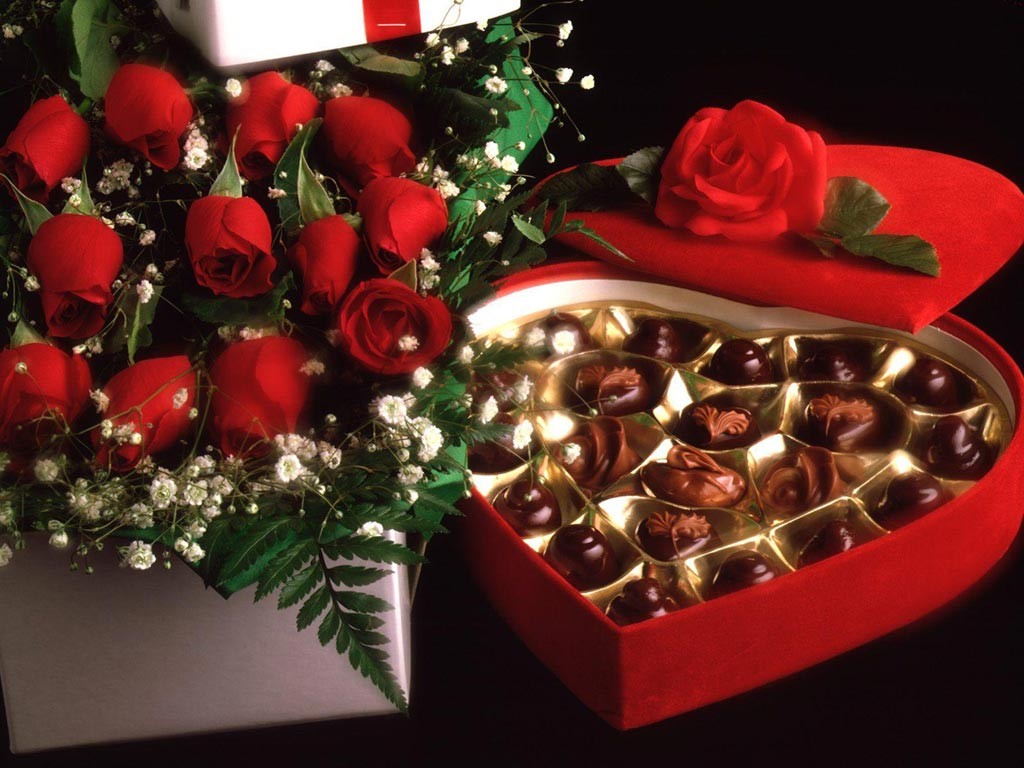 Say it with flowers
Always a favourite on this special lover's day, say it with flowers and her heart will melt. The traditional bunch of red roses will never go amiss, and then there's the exotic white rose bouquet, which really sets you apart from other guys. A special card from a secret admirer will really have her guessing. Search online for some great deals on Valentine's Day flowers, and have them delivered to her door. Flowers can be enhanced by adding a basket of colourful fruit, a double helping of romance for your sweetheart.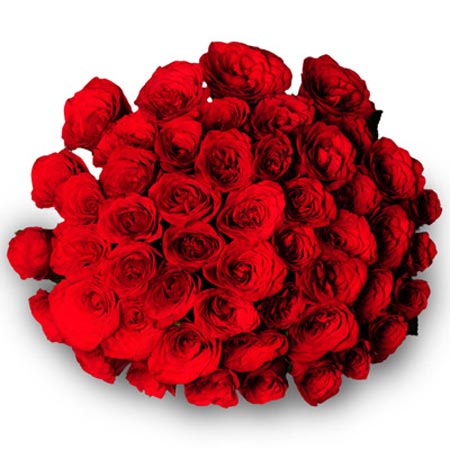 Wine for romance
Another equally romantic gift is a wine box set, with a pair of monogrammed glasses. Make sure you know her taste in wine, and for a real surprise, why not have the label personalised with a special Valentine message from you to her, something she will treasure forever. If you really want to impress her, why not mix the wine with a selection of chocolates. If we are talking romance, let's not forget champagne, the ultimate in luxury, especially if you plan to pop the question!
Action speaks louder than words
The outdoor girl will really appreciate experience vouchers, for an unforgettable day. Send her for a soothing Spa and massage, or surprise her with a romantic hot air balloon ride, the perfect place to propose while sailing over the rolling landscape. A cosy weekend break will provide the perfect getaway for you both. If she is really adventurous, why not give her some flying lessons, a sure way to send her heart into the clouds. If you fancy a partner on the fairways, then some golf lessons will prepare her for that romantic twosome on the links.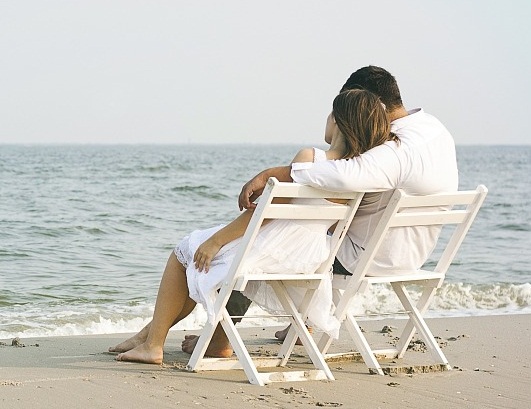 The way to her heart
Jewellery is always a winner, and very appropriate for this special day. Why not have a pair of initialled rings made, to really cement the relationship. A stunning pendant, brooch or necklace, will make her feel special. Then of course, there is a personalisedornamentbox, to keep all her precious accessories in one place.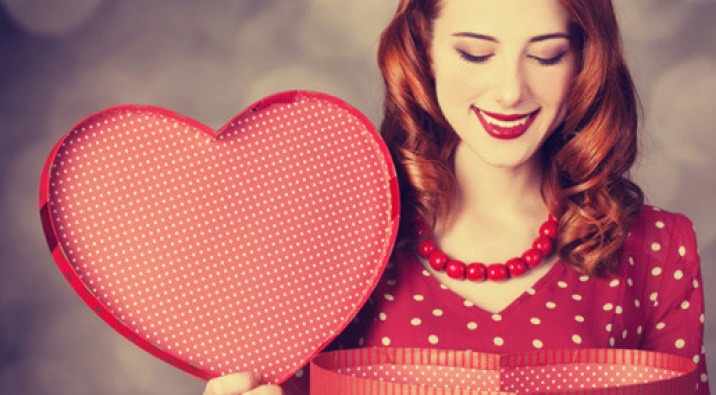 Whatever you choose, have it delivered for that special surprise. There are online stores that will deliver to her door. You can arrange to be there when it arrives, and pretend you know nothing about it! Just to add a touch of mystery to an already romantic occasion!