Casual dating has become more common these days, especially with the advent of internet dating. As divorce rates go up, more people are not always so keen to go down the road of commitment and marriage. However, meeting new people and which can be total strangers does not come without any risks. This is why when it comes down to one night stands, we have to use a bit of caution to make sure we get a good experience.
Meeting people on a night out
One major aspect which predominates one night stands is the fact of meeting up with strangers, which can by itself be a risk. After all, following someone back home when you don't know them means that you might find yourself in a strange place with a strange person. This happens a lot when picking people from bars, pubs and clubs; and the fact that we tend to have a few drinks when we go out means that our critical thinking isn't always at its highest.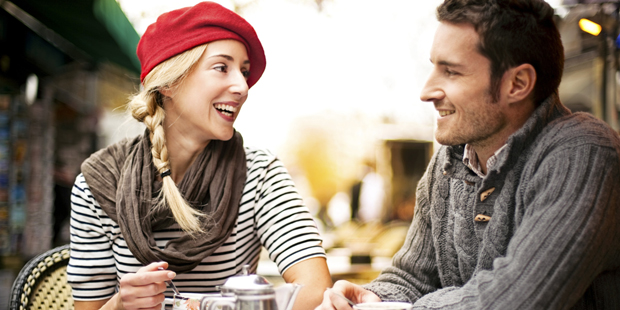 This is why when picking people on a night out, it is best not to get overly drunk so we can keep our head together. This makes it easier to tell if people are exhibiting strange signals, making us better judge of characters. Also, going out with a group of friends and making sure we keep an eye on each other is a good way to ensure someone will spot dodgy behaviour.
Keeping to our own drinks and constantly holding that drink will also be a good safety precaution, ensuring no one slips any drugs into our beverage. Not accepting drinks from others sounds crazy, but it is the best way to ensure a safe night out. Buy your own drink with your own money and always keep it in your hand where you can see it.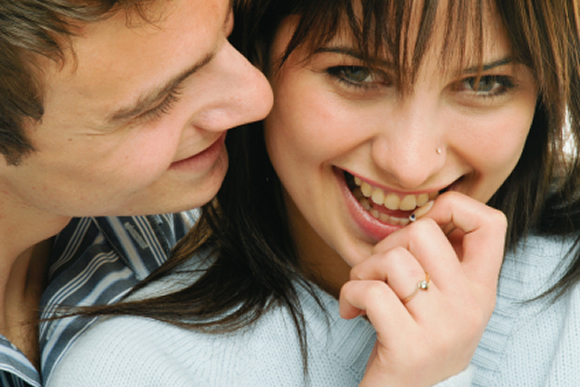 Meeting people online
As the internet has popularised online dating, it is now easier to find a dating site which specialises in just one night stands. This offers the great advantage of knowing that if you go on a one night stand website, other people on that site will be looking for the same thing you are. This is great because it means you don't have to go out and get drunk to enjoy a bit of bedroom fun.
However, dating sites are populated with all sorts of people and there can be tell-tell signs that the person we are talking to is not who they say they are. Mostly, it comes down to this: if their profile is too perfect and if they answer right to everyone of your questions, then there is an increased chance that they are lying. So rather than picking up the perfect contestant, try instead to look for people who are happy to admit their defaults.
Also, spend a bit of time around the internet and you will be able to spot a fake profile picture. Images which look too professional showing a top-model with no background are often just stolen from websites. So instead try to find more natural looking pictures, where people are not always at their best.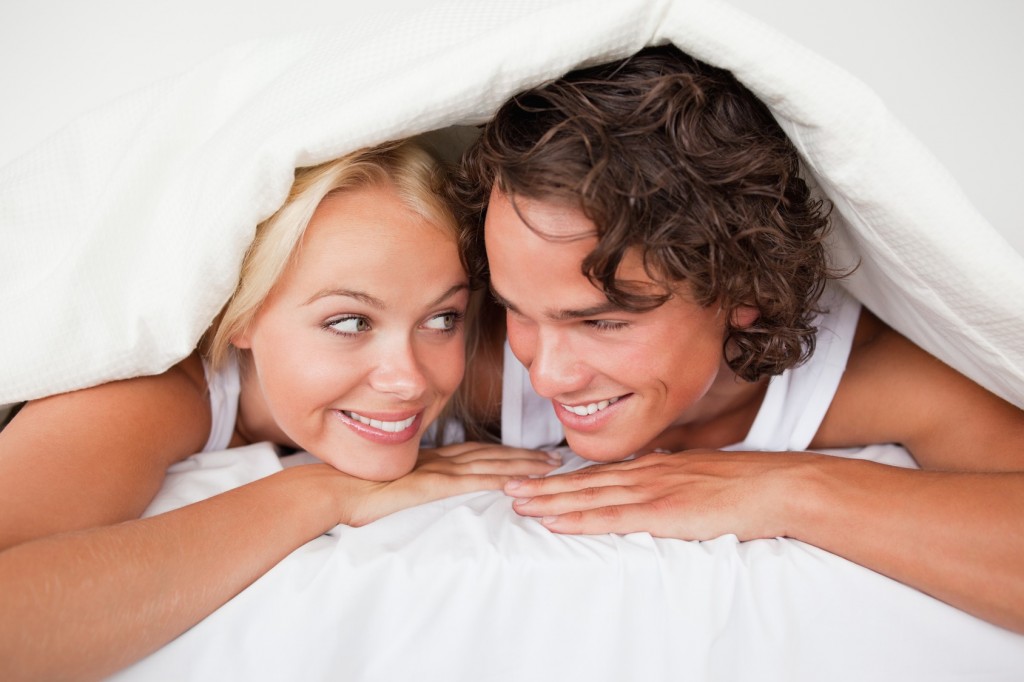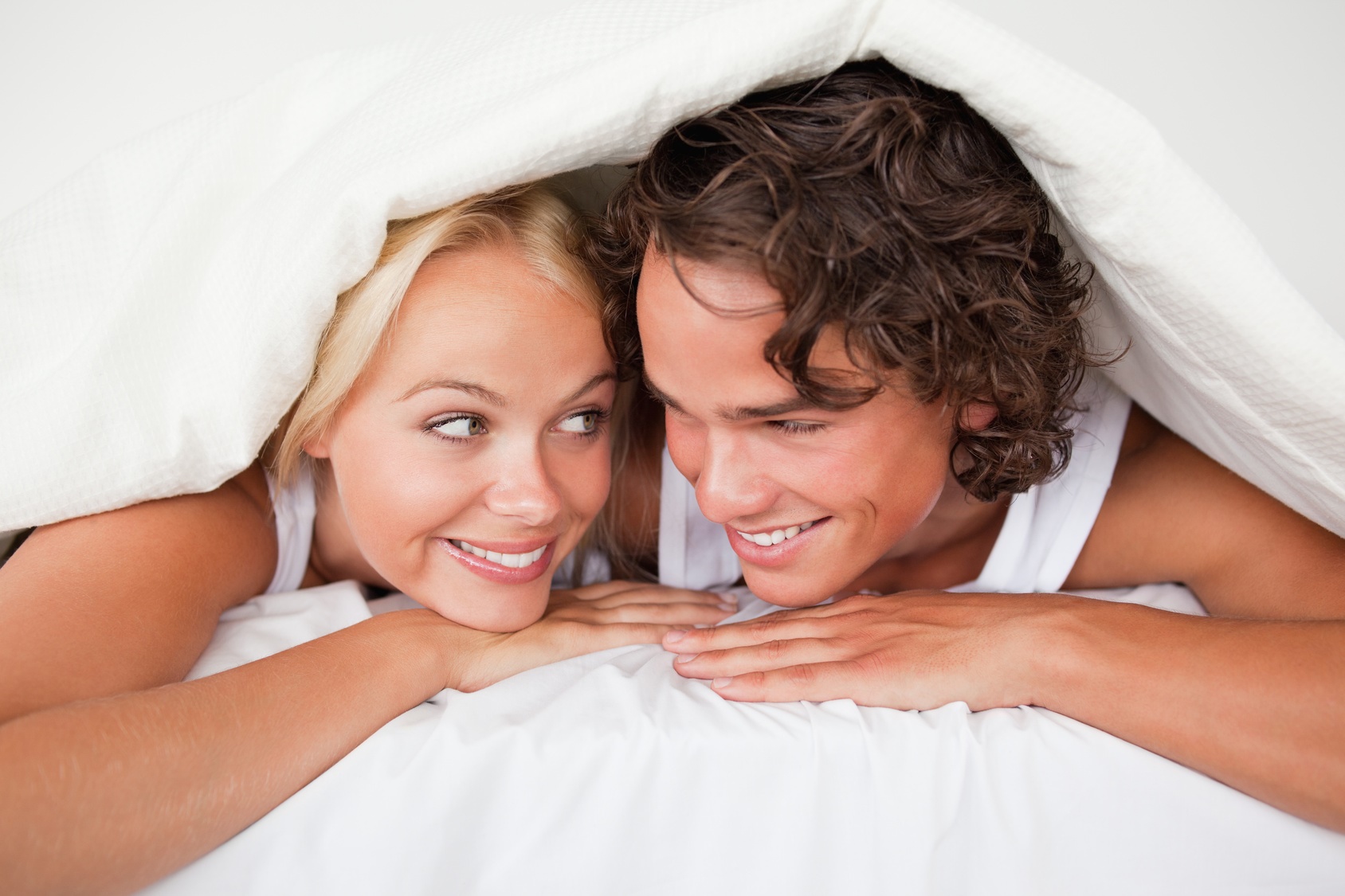 And finally, make your friends aware that you are going dating, tell them the name and give them as many details about where you are going. Ideally, you should arrange a lift to pick you up after your date, making your date know that someone will pick you up and that they will call the police if you don't show. This sounds a bit extreme but it will deter a lot of dodgy people, showing you are a safe person and not a push-over.
After all this caution is being put in place, there just remains one thing: make sure you take condoms with you and use them, don't take no for an answer. You will then be able to have a safer one night stand, which will contribute to you enjoying it better.