Are you the sort of person who only has serious relationships; or do you prefer the idea of no-strings casual dating? We only ask this because these days hooking up for a bit of fun is more popular than ever; with many people deciding that they prefer having fun rather than being stuck into commitment. Why is it so popular? Well probably because high divorce rates have showed people that love doesn't always work; and some of us might even call it a mug's game. Think about it; the moment you decide to be with someone there are a whole bunch of people trying to make money out of you; from the expensive and unnecessary jewellery to the prohibitive marriage costs; it can feel like a scam. So instead let's take a look at casual dating; is it as much of a rip-off?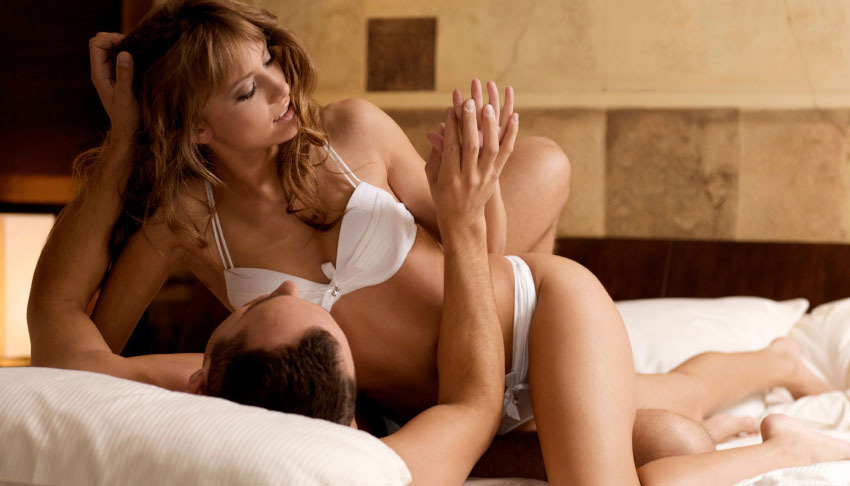 Casual is easy
The first thing to know is that it is far easier these days to find a naughty partner than it has ever been before. Looking for a wife? Good luck with that; it is a lot of hard work. Looking for fuck sites? That's a way easier matter. There are actually plenty of naughty dating sites out there and they are pretty easy to use. The truth is that people who use those sites only want to have fun; so they are actually really easy to approach. You don't have to feel embarrassed about asking naughty questions; in fact you're more than welcome to do so!
How to talk to people
You can be pretty naughty and ask questions about sex; no problem with that at all. However this doesn't mean you have to be rude; in fact people probably won't respond back to you unless you show some respect. Whatever you might have seen in naughty movies in the past don't get confused: the nicer you are the more people will like you; you don't need to denigrate people for them to get turned on. Of course being nice and polite will not be enough; you will just need to show that you are a good time waiting to happen. Be fun; be lively; show that you know what you want whilst also asking questions about what your potential partner likes to do. The more considerate you are of their needs the more they will know they are in good hands.
Play it safe
Naturally you will have to use protection; especially when hooking up with multiple partners. For one thing you don't really know where they have been despite whatever they will tell you; and also it will make them feel more secure knowing that you are acting responsibly. Safety means that you won't feel bad the next day and you will be able to focus on the good times that have happened; rather than having any