A stag do is a milestone in any man's life, so don't take chances, plan the event to ensure that everyone, including the main man, remembers the night forever. There are so many novel ideas to make the night (or weekend) go off with a bang, so here are a few to really make the party swing.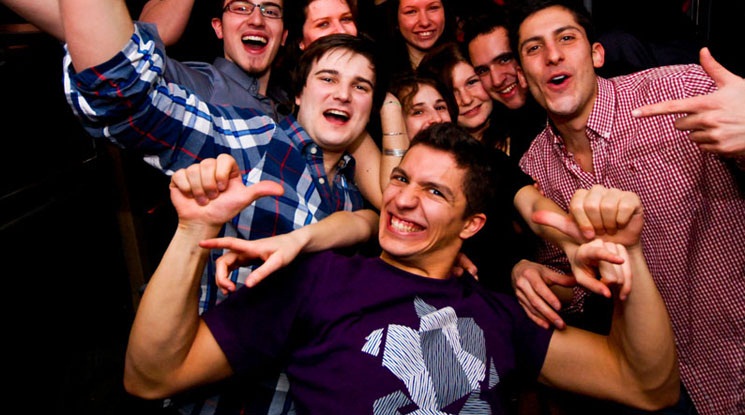 Sexy strippers
Of course, no stag do would be complete without the female form. Sultry girls who know how to slowly tease and tanatalise, as they reveal what's under those costumes. One novel approach to this is to hire a roly-poly stripper, they are great fun and know how to make the guys feel good. There are always great stag do ideas, so leave it to the experts to arrange that prefect stag party.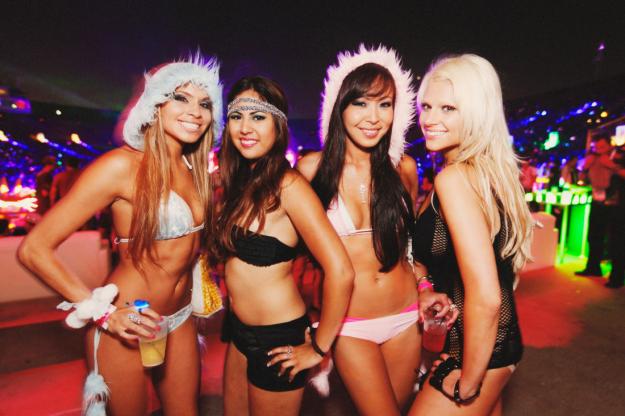 Beer wenches
For that medieval touch, why not hire a few beer wenches to serve the ale. These girls are good at what they do, and you're guaranteed to laugh while constantly being supplied with your favourite tipple. These wenches are ideal for larger groups, sexily sliding between tables, and you'd be amazed at how many glasses they can carry!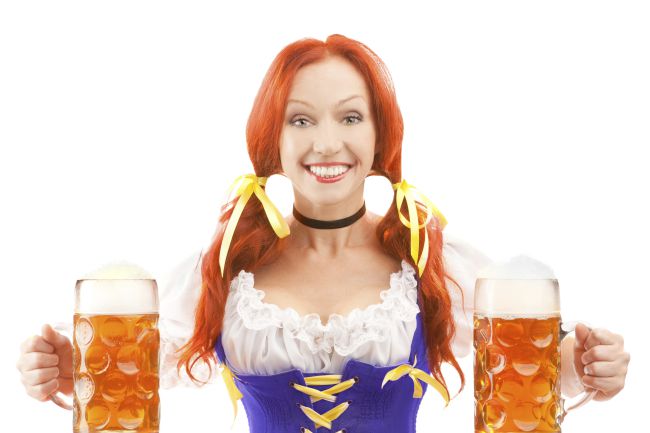 The Grim Reaper
This novel idea will astound everyone! We all know the reaper as the symbol of death and in one way, the soon to be groom is going to lose his freedom. Tall and dressed in black, he will arrive in style, complete with that massive sickle he always carries. See the groom's face as the reaper begins to tease and mock him, reminding him of all he is about to say goodbye to. These guys have a really professional approach to their work and apart from the surprise factor, he will bring his own wicked humour along for the ride!
A dwarf to liven things up!
These little guys are becoming one of the most popular additions to a stag party in the UK, with their own breed of humour, the little guys are certainly not small in the entertainment stakes. With a choice of amazing costumes, he will home in on the groom and handcuff him so the fun stays intimate. The little chaps have their own raunchy style that even the most serious of folk cannot escape. They are well versed in these gatherings so don't be afraid to suggest a few practical jokes to really embarrass the soon to be husband.
Mud wrestling girls
This is a new activity and a big hit with everyone. The girls are great movers and this is definitely not a spectator sport, as they will want to get to grips with the star of the show. These acts are very well organised with the venue and equipment supplied, there are even shower facilities to get cleaned up afterwards. It isn't just the groom who gets to roll around with these gorgeous girls, they'll take on all comers, and as big as you might be, things change when you are rolling around in a pit full of mud.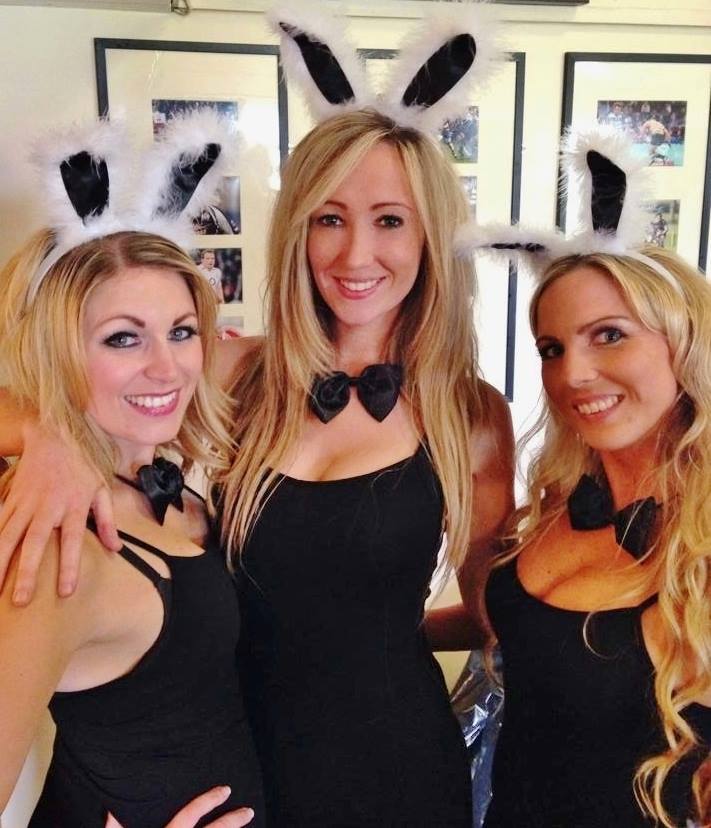 Whatever the venue, these great ideas are guaranteed to make the party swing. Oh and it pays to contact a professional event organizer, if you want to be sure it will be a success.