Most of us get into a relationship so that we feel loved and cared for. Love has no boundaries and limitations. You can love someone with all your hearts and want him or her to be besides you for rest of your life. However, sometimes, things get sour and you are unable to find the right kind of love from the person. If you feel that your relationship is lacking, it is the right time to work on it and find the solution rather than running away from your lover. You should face the bitter reality of your relationship and work on it together. Some of the key points, which can save your love life, are explained below: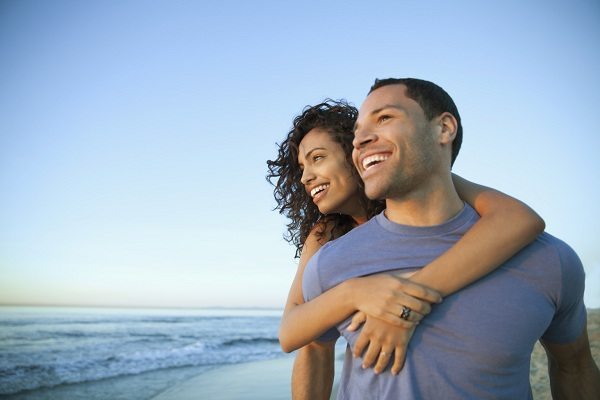 Discuss your emotions and problems
We all know that a lot of things can easily be resolved just by talking with each other. Most of us are so egoistic that we tend to avoid the conversation and discussion. On the other hand, it can be a great barrier for you and your partner. Both of you should discuss what you both feel about each other and what the major problem is in your life. It is always a good idea to work on your problems together rather than sitting alone and avoiding discussions. You will not only ruin your relationship but will also feel depressed and helpless.
Spend quality time with each other
These days, everyone is so busy in his or her professional life that no one gets time for his or her partner. In order to avoid this scenario, you should take out sometime during weekends so that both of you can go out and away from the city life. Sometimes, being with one another is the major issue and if you spend good time in the company of one another, you can sit and sort out all your problems without any efforts. You must plan it properly so that the day is not ruined in any manner. It will definitely help you overcome all the hurdles which may have come in your love life.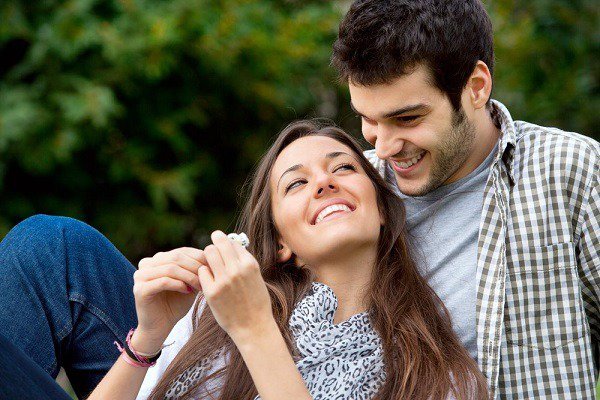 Get closer physically
Sometimes, touching and kissing your partner will rekindle the lost spark in your love life. Making love is a great way to show how much you love him or her. If your partner urges you for physical pleasures, you should not ignore his request.  It can actually strengthen the bond between two of you. However, you have to be extra careful about making love. You should use condoms if you want physical intimacy with your lover. It will protect you and your partner from getting infected due to STDs. You are supposed to buy Trojan condoms. It is the right time to embrace your lover and feel his or her love.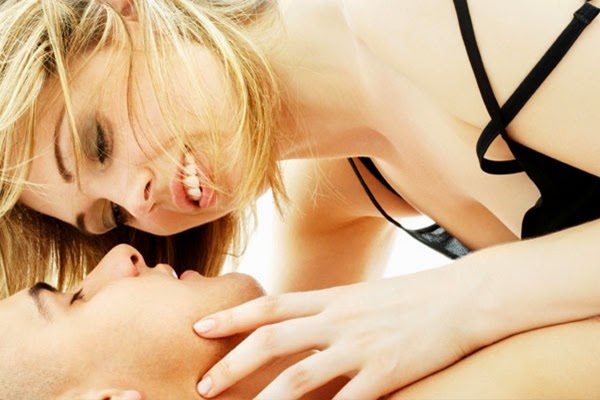 By keeping in mind above mentioned key points, you will be able to enjoy your love life like never before and easily overcome the stresses and worries which you might have been experiencing for a long time.
Author Bio – Sarah @ Open Umbrella is an online marketer and blogger. She has written various posts about love and relationships.