Online dating is a new world, one that has its own playbook. However, it is still the dating world, and it can be hard to find just what you're looking for. When you're trying to find the ideal partner there are some online dating tips that will help you navigate the rough waters. Avoiding these online dating mistakes will have you on your way to finding the ideal partner.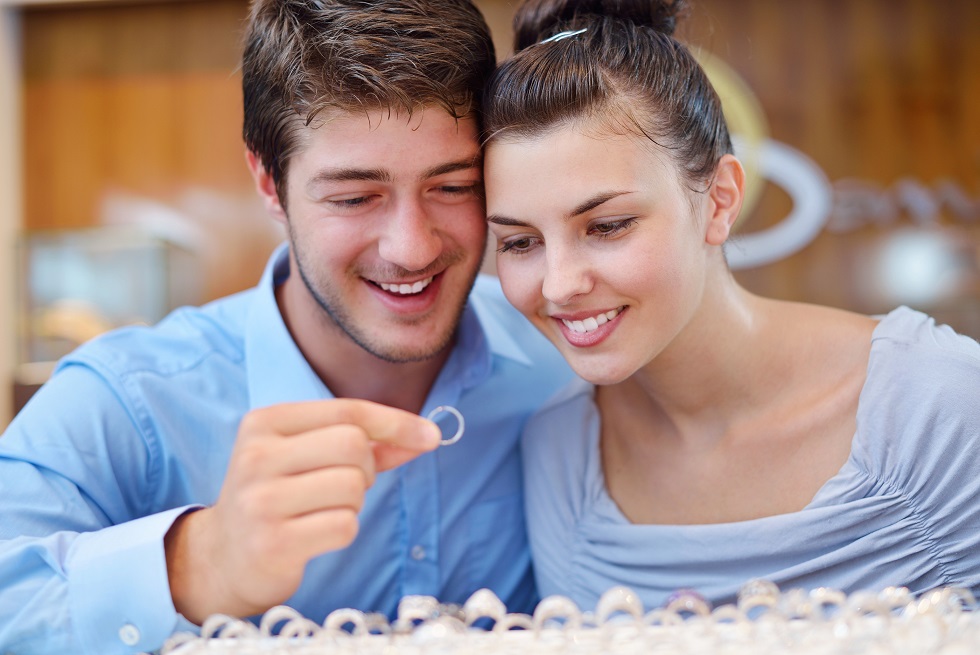 One of our first tips for online dating is to not read too much into the pictures. We know it's easy to just feel like you're flipping through an online catalog but try to remember that these are real women and they are more than just these enticing photos.
One of our next online dating tips is to not stress over the details.  Finding out details about the girls you are interested in is helpful, but sometimes getting too much detail can be a bad thing. Instead try to get a sense of what she wants out of life in general; what dreams does she have for her life? Getting caught up in what her favorite shows are won't tell you much about her long-term goals.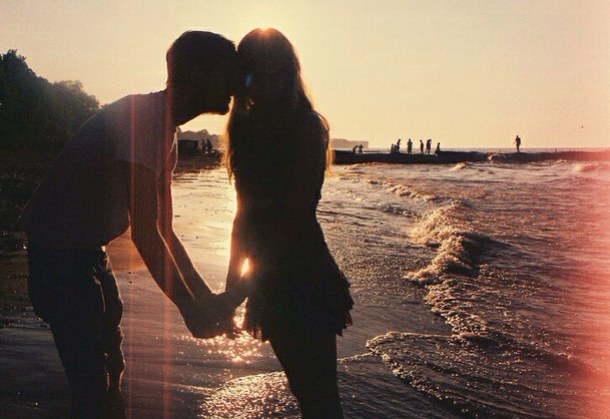 As much as it's important to pay attention to the online dating profile, and you can really learn a lot about a girl by her profile, don't give it too much credit. Instead wait until you have a good conversation with her. Profiles make a good jumping off point but never use them to think you know someone.
Our internet dating tips list must include being always a gentlemen. Don't be raunchy when you're talking to the girls you meet, they will find it to be a turn off not a turn on. Instead be kind, respectful and show them that you are interested in more than their looks.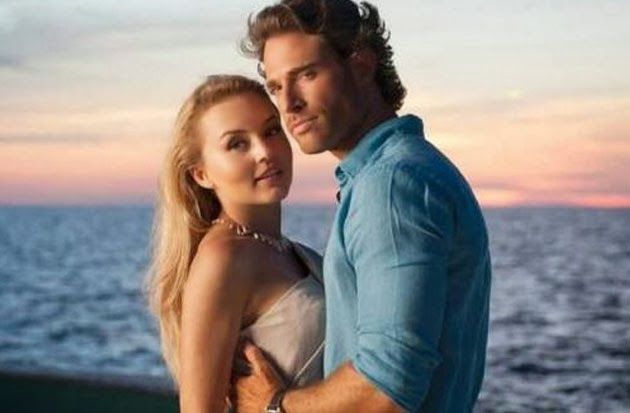 Online dating opens up the world rather than just your own area to find someone to spend your life with. If you're like most people that's exactly what you are looking for your ideal match. Sometimes what you're looking for can't be found within the borders of the US and that's when it's a good time to turn to high quality international dating sites. You'll find they are filled with stunning women from the Ukraine and Russia and similar areas who are looking for love.
We hope these online dating tips will help you to better understand the world of online dating. It can seem overwhelming but it's actually pretty easy once you get the hang of it.